Experience Excellence by Design
From custom-made furniture to innovative office solutions, we deliver quality services with exceptional customer service.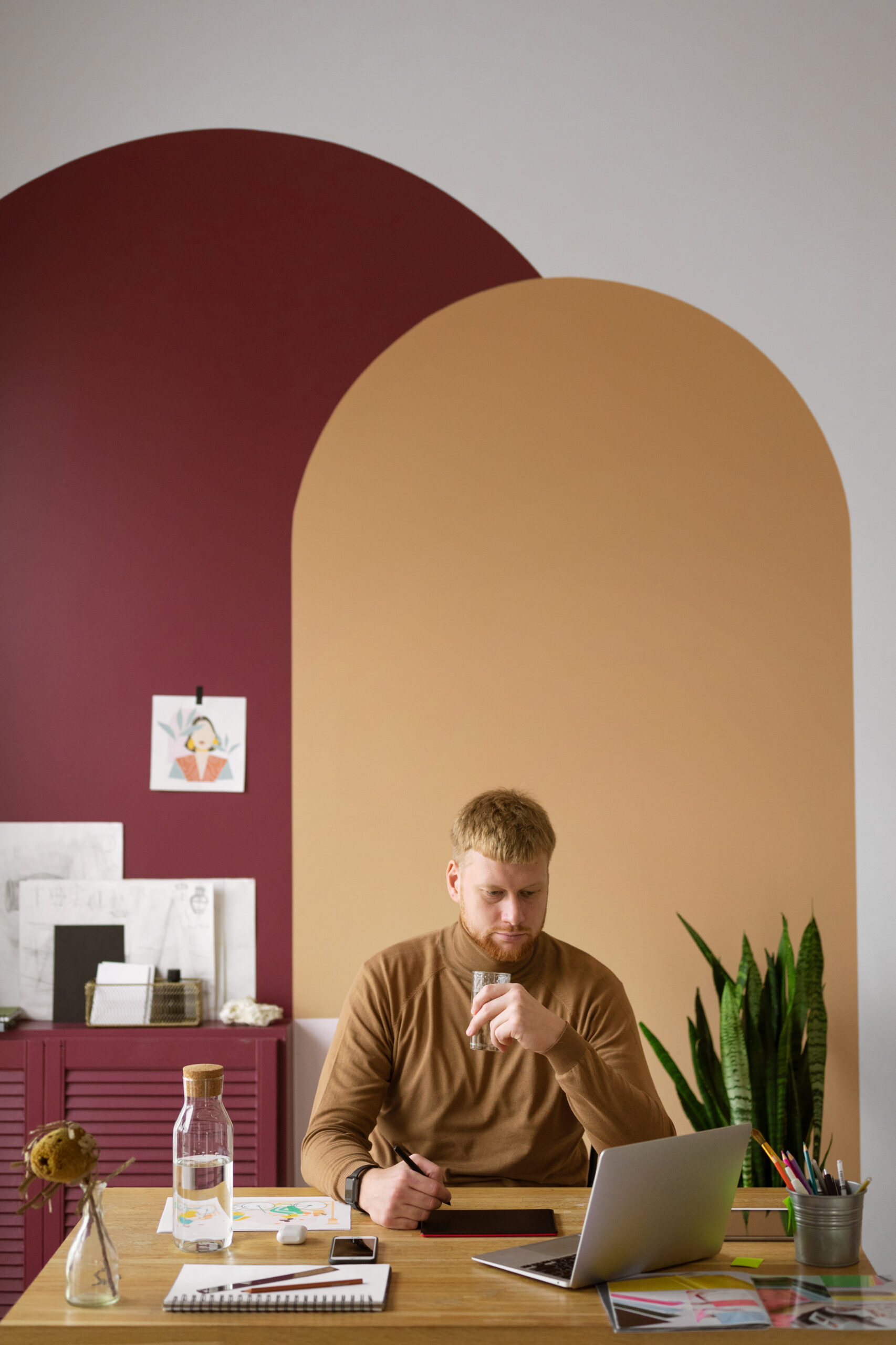 Discover the perfect blend of style and comfort​
Discover luxury living with Maysoon Home Styling's stunning designs. Let us transform your home into a relaxing sanctuary. Schedule a consultation today.
Welcome to Maysoon Home Styling, a renowned interior design and furniture company based in Dubai, United Arab Emirates. Our company has a rich history that dates back to 2007 when we were founded as Jomayli Interior and Furniture LLC. Since then, we have been providing exceptional design services for residential, commercial, and exclusive projects, and have gained a reputation for excellence in the industry.
In 2022, we rebranded as Maysoon Home Styling to better reflect our commitment to providing high-quality interior design and furniture solutions. Our tagline "Excellence by Design" perfectly captures what our company stands for. We specialize in a wide range of services, including custom-made furniture, innovative office solutions, renovations, and maintenance work for residential, commercial, and exclusive projects. Our skilled team works closely with clients to ensure that high-quality results are delivered on time and within budget. At Maysoon Home Styling, we are passionate about creating spaces that are both functional and beautiful, and we strive to exceed our clients' expectations with every project.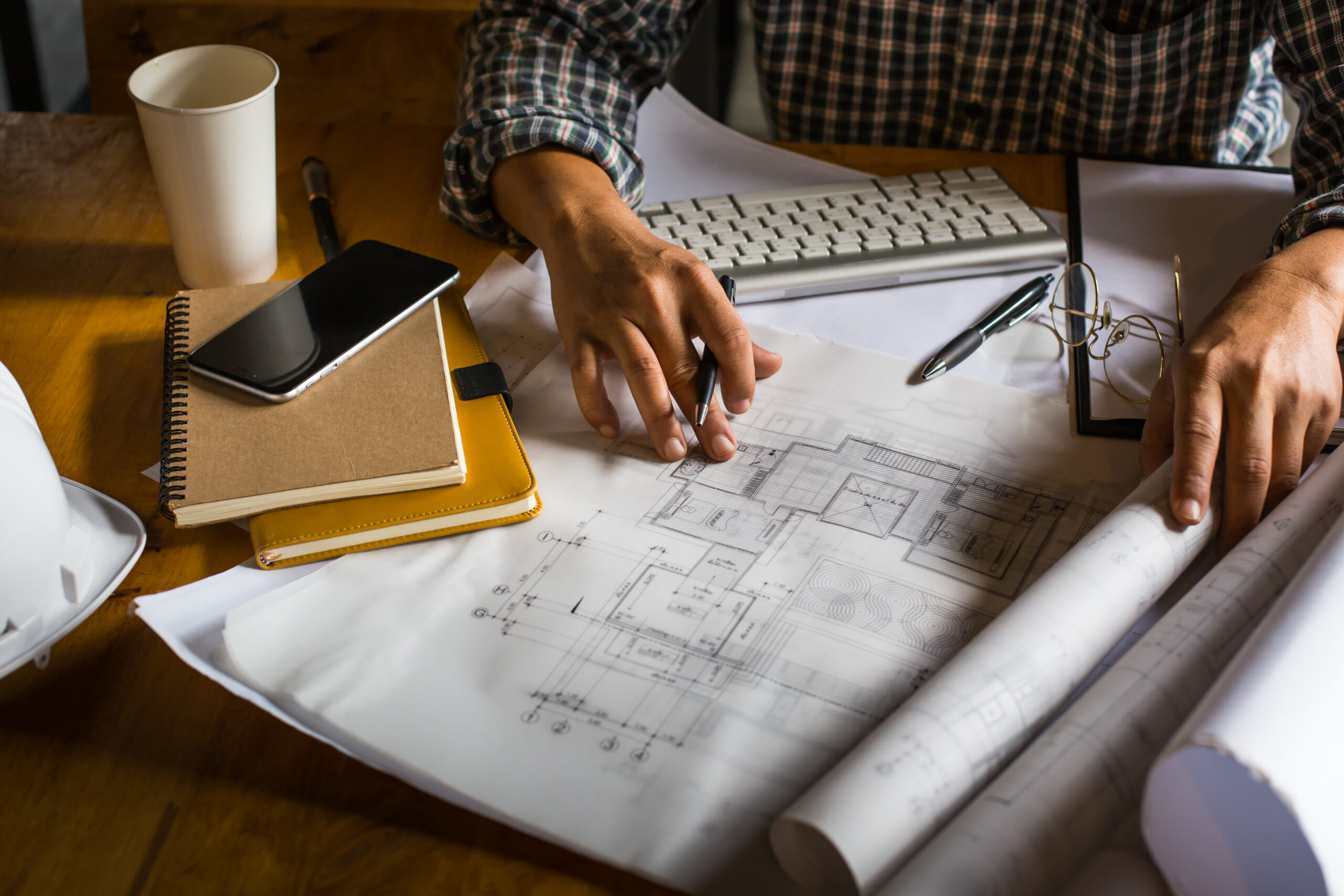 Design & Consultation Services

Office Solution

Furniture & Decor

Renovation and Maintenance

Sourcing and Supply
Let's Transform Your Space Today
Schedule a Consultation with Us
Our skilled team of designers and craftsmen are ready to bring your dream home or office to life. Contact us today to schedule a consultation.
Our partners supply top-quality materials and furnishings for our clients